Traditional concept of user delight is now replaced by user experience. Your acceptability of your brand is now totally depended upon how the user experience going to be.
With our strong expertise on digital-driven, experience-enabled strategic design and branding solutions, we will help you position way ahead the competition.
As a Graphic and Web Designer, I have worked on various creative design concepts and innovations.
Accomplishing the creative goals in strict deadlines is the hallmark of my job. I perform multiple tasks, but I never ever compromise on quality. I have worked individually on various demanding projects. With the blend of advertising, publishing, technical and multimedia backgrounds, I have gained impeccable problem-solving skills and special strength in designing and conceptualization.
---
You may hire me for these services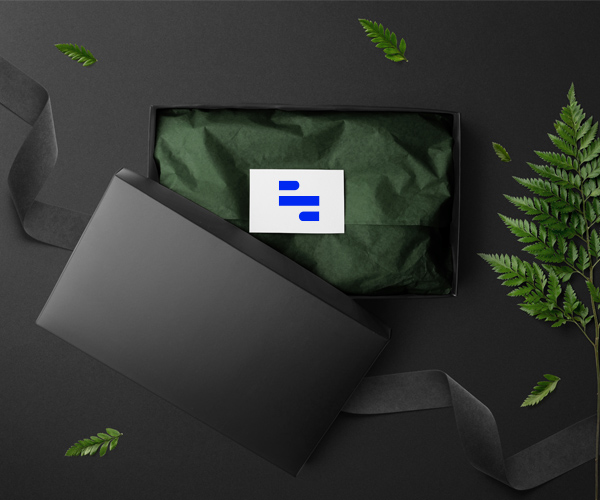 Branding
---
You want your customers to know who you are, what you do, and always identify your brand. We have been doing that for brands.
---
Website & UI
---
Business, in the present day has crossed the barrier of boundaries and borders; and the Internet has made it possible. You too can…
---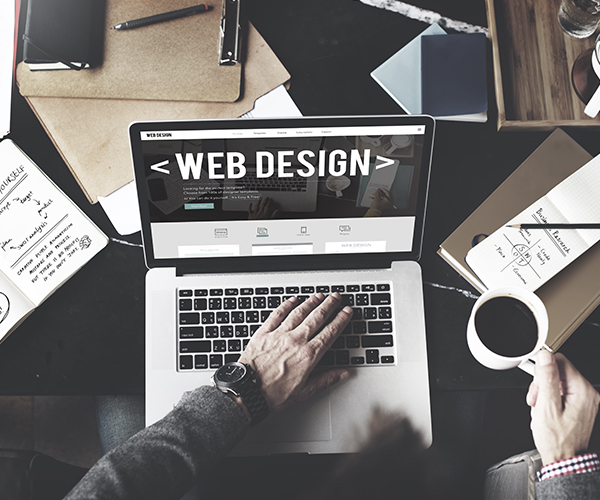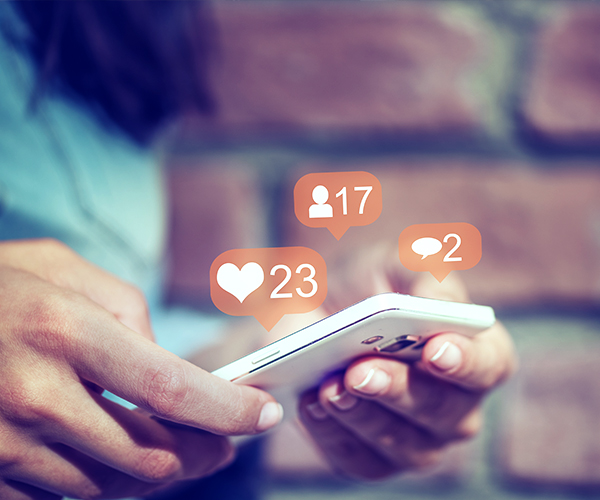 Digital & Social
---
Take your business beyond the vicinity of physical stores and websites; be a social-entrepreneur. Get us to work on your digital & social strategy.
---
Complete Branding

Logo Design, Brand Book, Email Signature, Letterhead & Business Card +3 more stationary, Letterhead Word Template, Presentation Template, Social Media Profile Page Design (Facebook, Twitter, Linkedin)

Explore More

Custom Logo Design

Custom Logo Design, Primary Color Palettes, Letterhead, Business Card

Web Design

UI & UX

Packaging Design

Brochure Design
Infographic Creation

Social Media Profile Page

PowerPoint Template Creation
Well-defined design process
---
which is further customized for each project and client. This allows us to deliver unique designs even to clients from the same industry or niche.
We take a preliminary look at the client's needs. Depending upon the scope of the project, our managers make recommendations to the client. If these recommendations are approved with ample modifications by the client, then we take up the project.
Icon List Item 2
Icon List Item 3